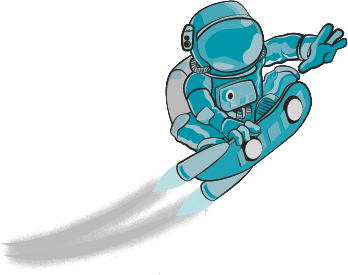 1996 White Rum is a masterfully distilled spirit that encapsulates the essence of a vintage year, offering a smooth and sophisticated taste that stands the test of time. Crafted with care and precision, our rum invites you to savor the elegance of a bygone era in every sip.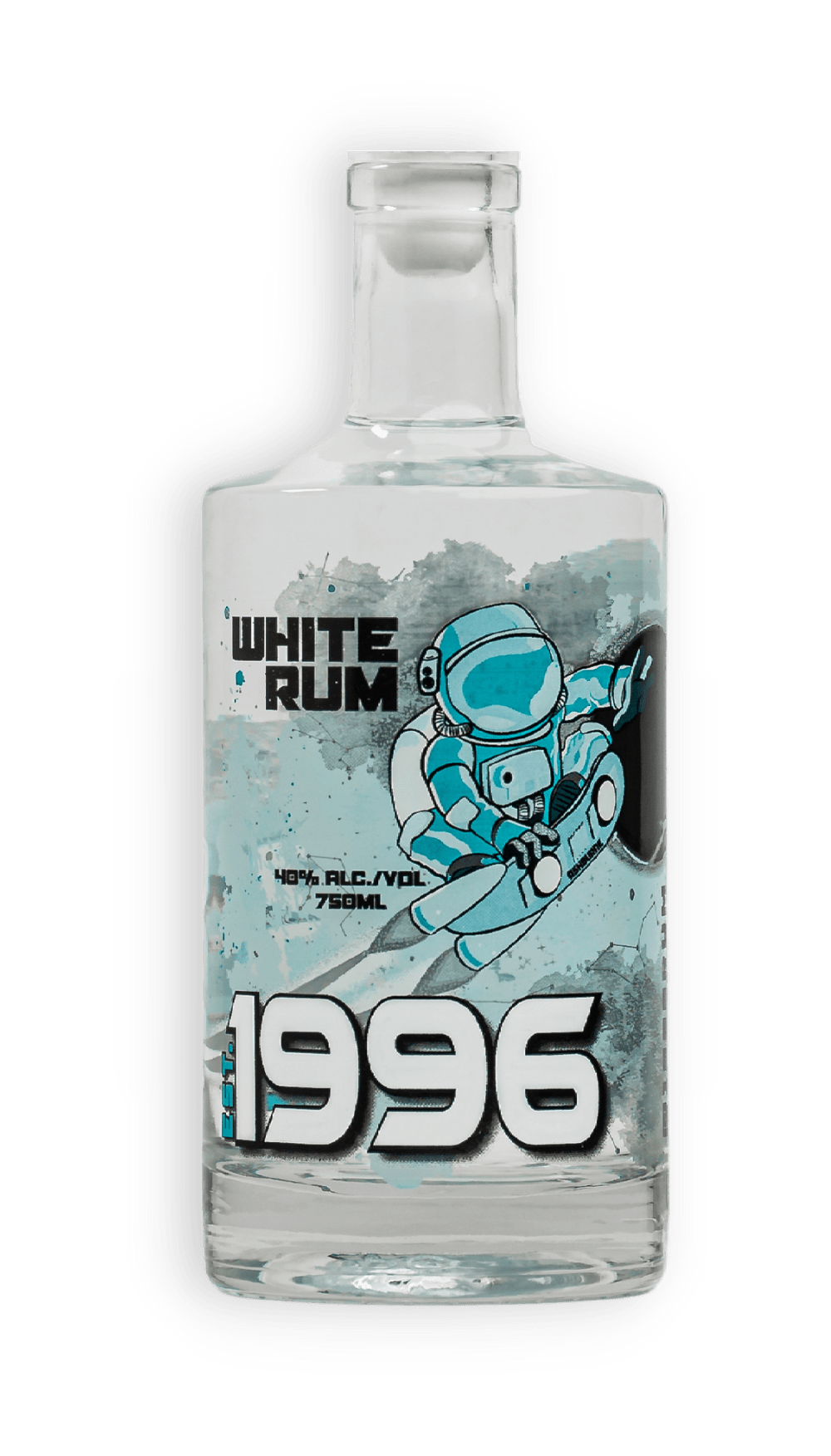 Subscribe For the Latest news & Updates
FERMENTATION
Fermented, then distilled in sugarcane
Reccomended Cocktails
Rum Punch, Piña Colada, Daiquiri, Planter's Punch
Bottling
Bottled by Ashburne Spirits LLC in South Florida.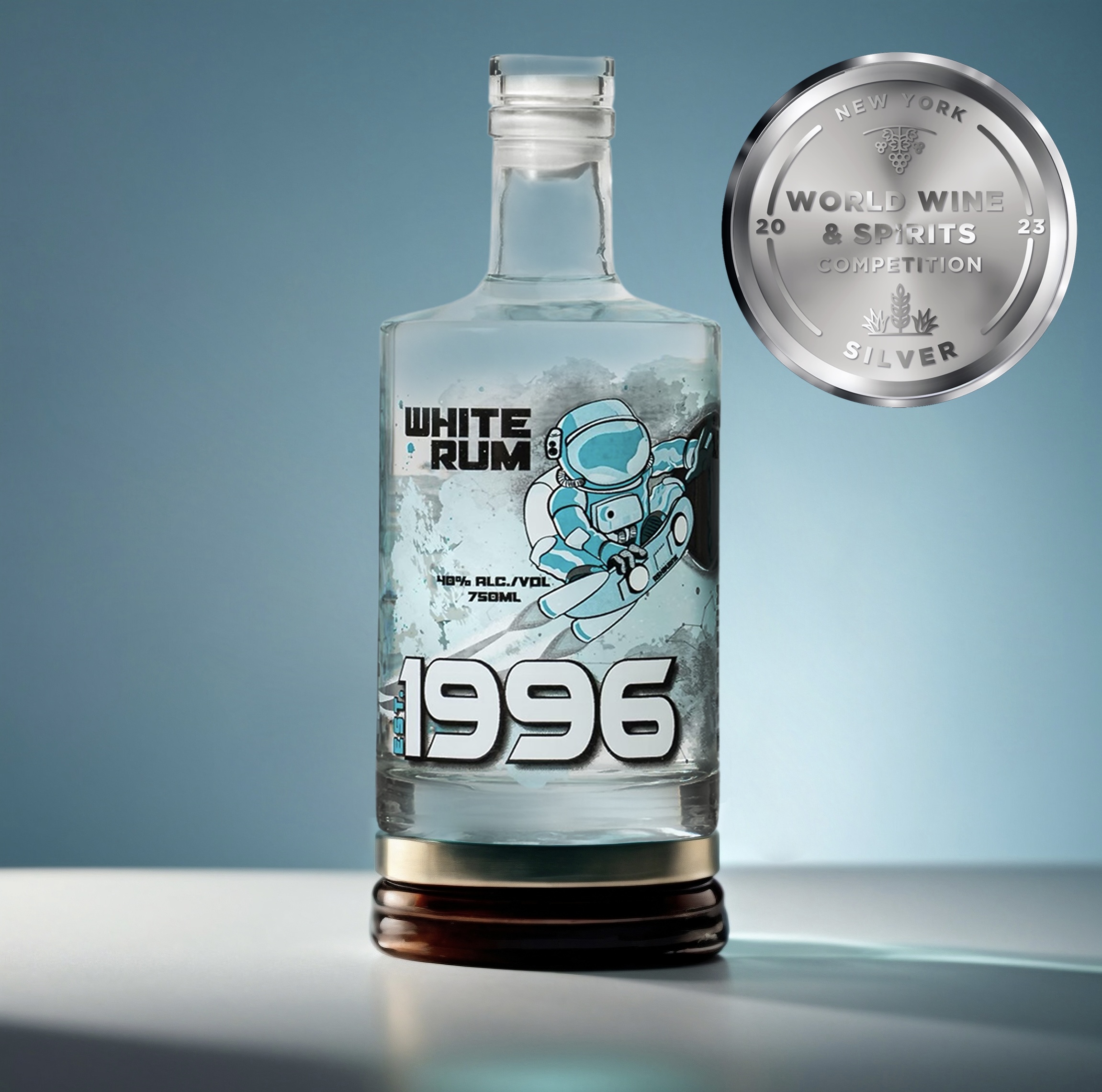 Discover the purity and elegance of our 1996 White Rum, meticulously crafted to perfection. Distilled with precision and aged with care, this vintage release embodies the essence of a bygone era in every smooth and nuanced sip.
WHAT IS WHITE RUM?
Most white rums are sold at 80 proof or 40% ABV (Alcohol By Volume), then filtered to remove the color. However, instead of being filtered, our rum is bottled right after being distilled.
At 1996 White Rum, we are more than just a spirits brand – we are the perfect blend of West Indies heritage and South Florida lifestyle. Our inclusive approach celebrates diversity while crafting an exquisite rum that bridges cultures and delights palates worldwide.
We're intentional with the ingredients we use and the drinks we produce.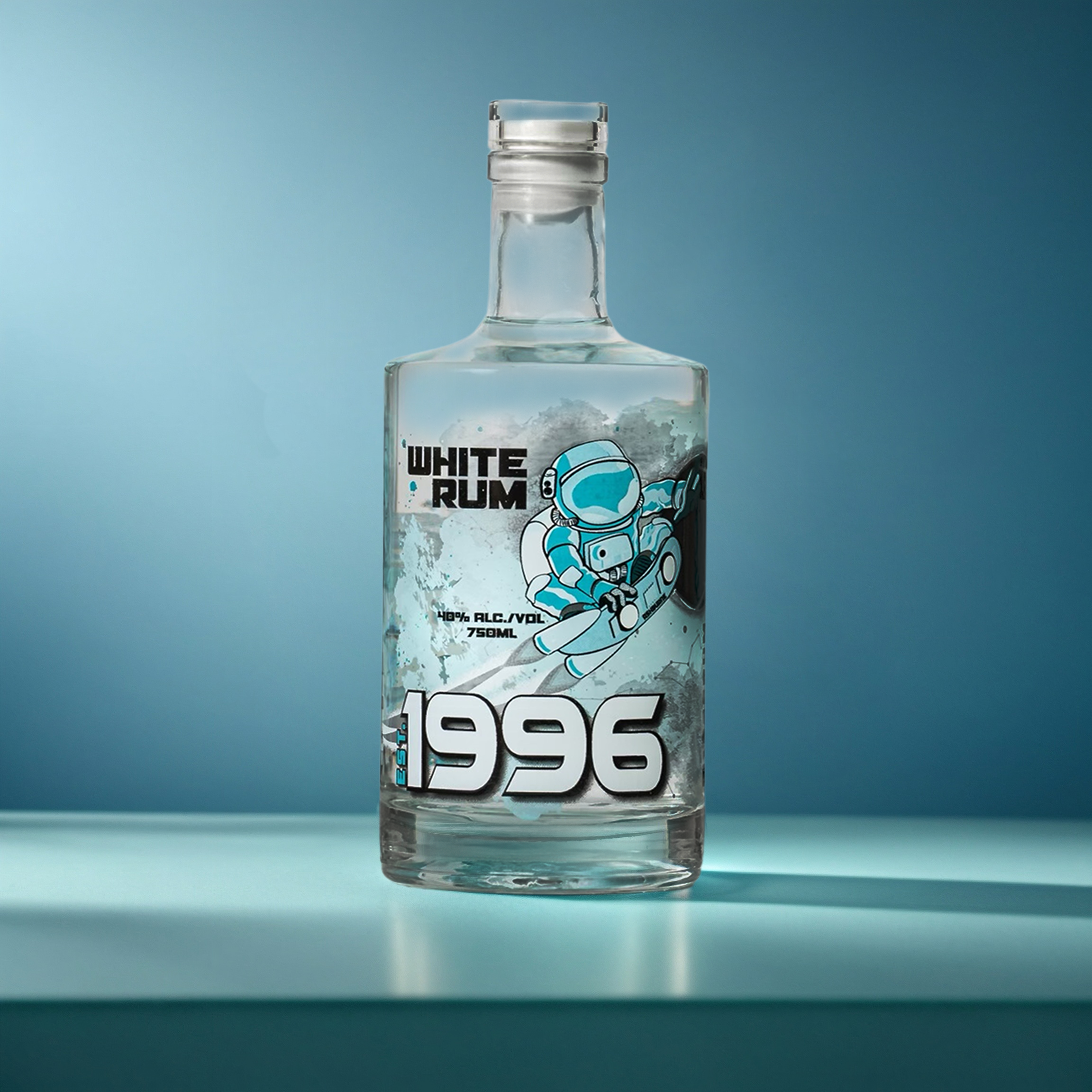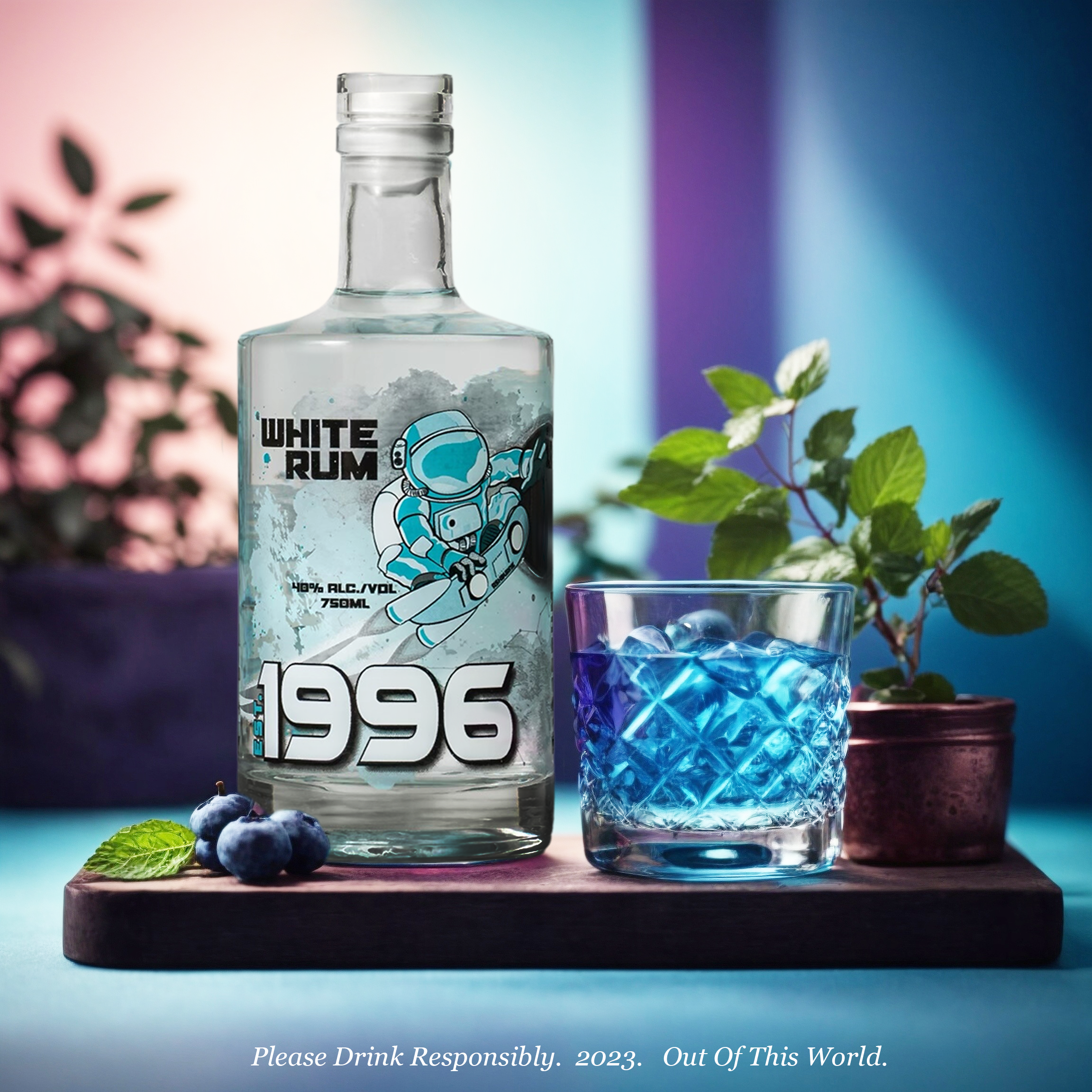 Join the Crew. Shop 1996.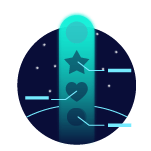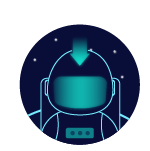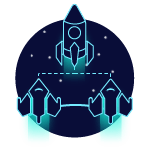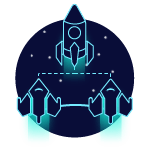 1996Rum Trademark Owned by Ashburne Spirits LLC®️