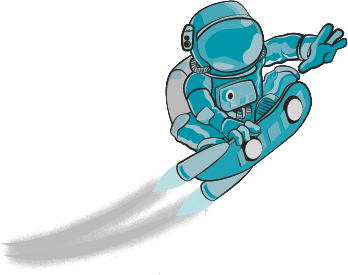 1996 is the culmination of the memorable moments that brought us here, and the unpredictable future to come. It's a sip of the evening cool transfused with the electrifying vibrance of day.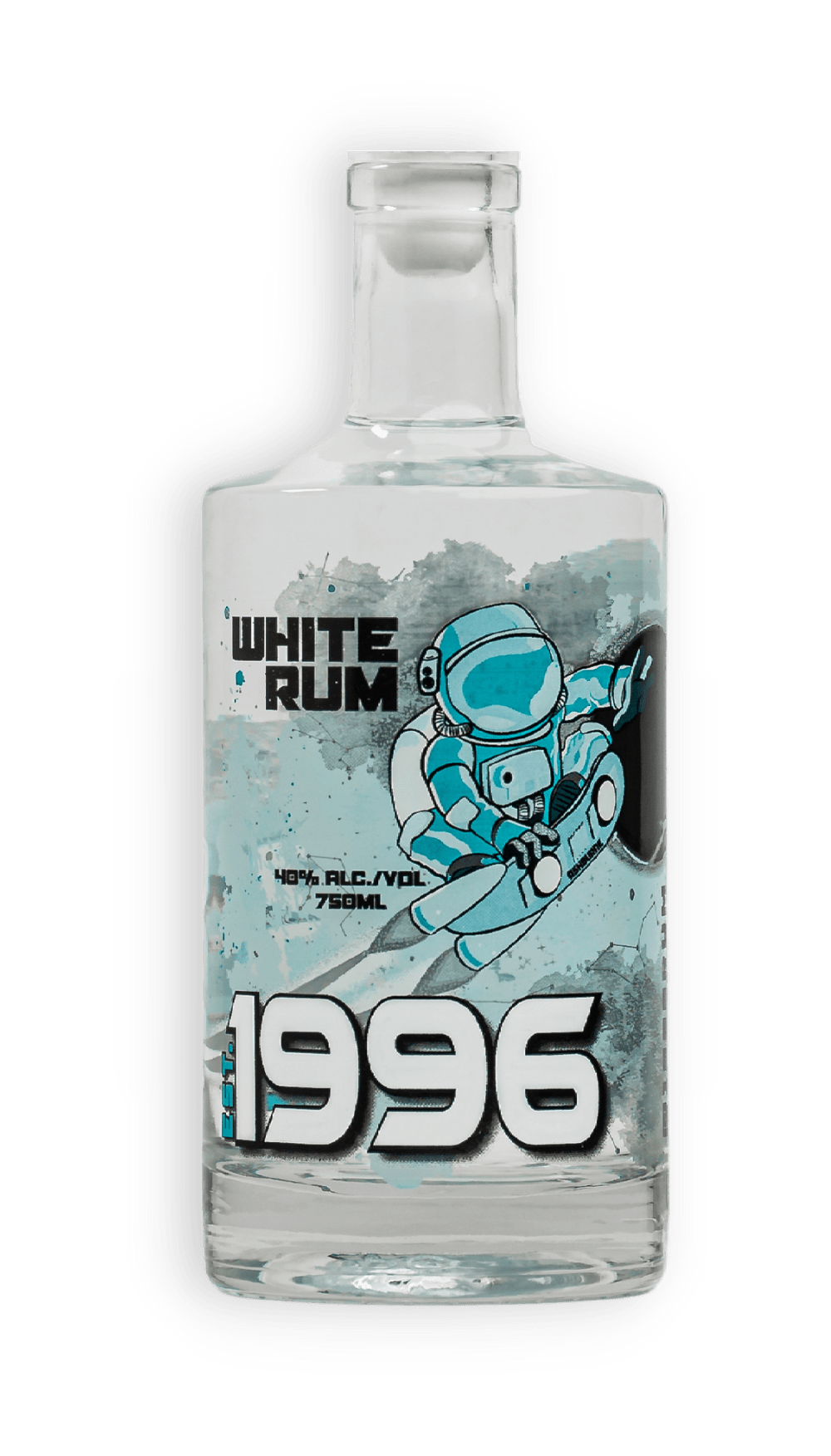 Subscribe For the Latest news & Updates
FERMENTATION
Fermented, then distilled in sugarcane
Reccomended Cocktails
Rum Punch, Piña Colada, Daiquiri, Planter's Punch
Bottling
Bottled by South Florida Distillers in South Florida.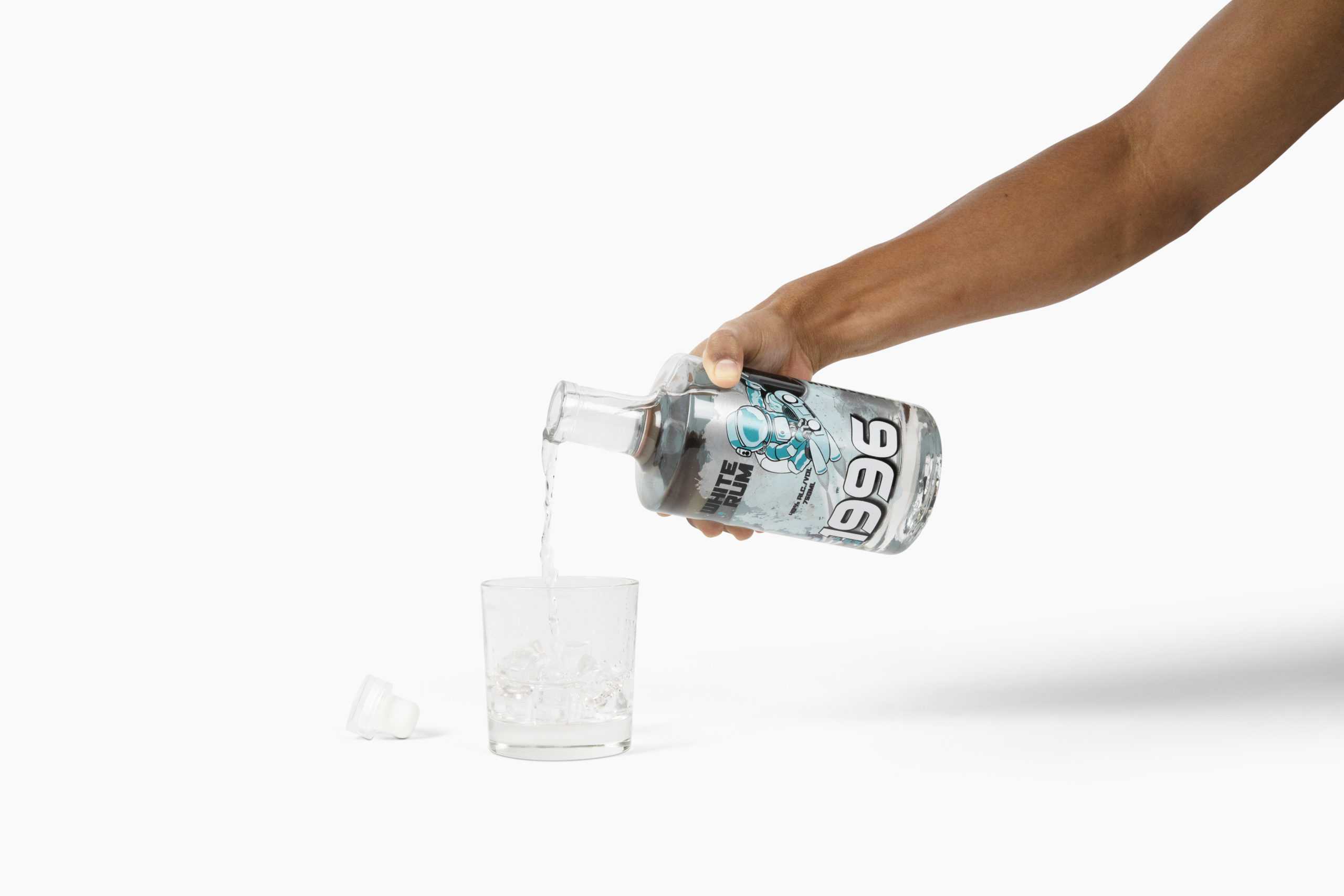 A smooth & balanced Premium Rum, with rich tastes of sugarcane. Filtered and blended at South Florida Distillers in South Florida.
WHAT IS WHITE RUM?
Most white rums are sold at 80 proof or 40% ABV (Alcohol By Volume), then filtered to remove the color. However, instead of being filtered and bottled right after being distilled.
Bottled at South Florida Distillers, Fort Lauderdale Oldest Distillery. 1996 is an inclusive spirits brand that blends West Indies heritage with a South Florida lifestyle.
We're intentional with the ingredients we use and the drinks we produce.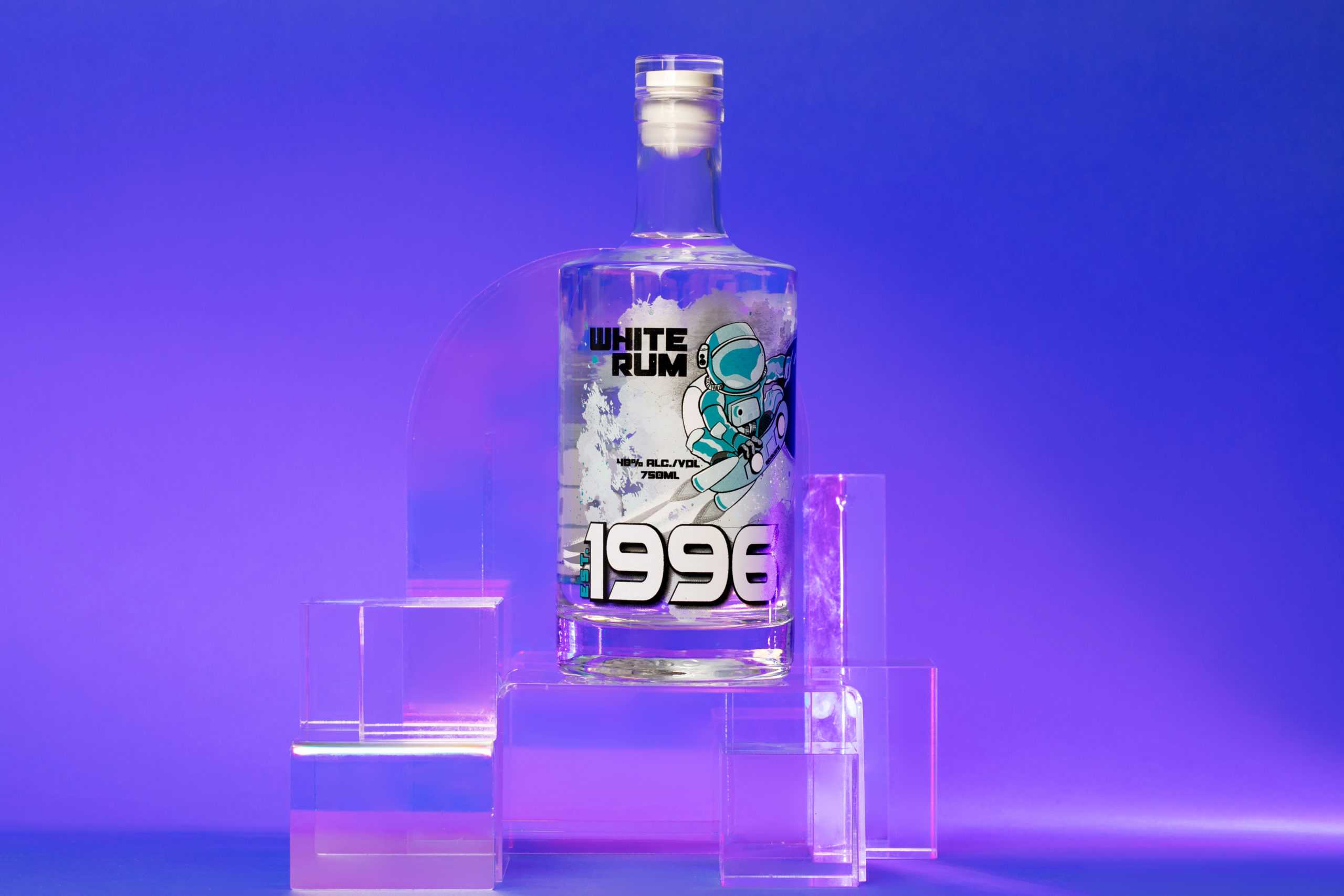 Join the Crew. Shop 1996.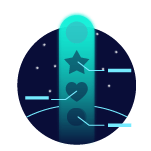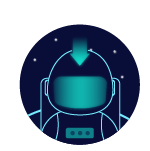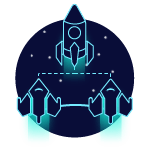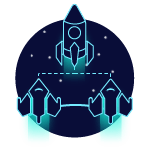 1996Rum trademark owned by Ashburne Spirits LLC™